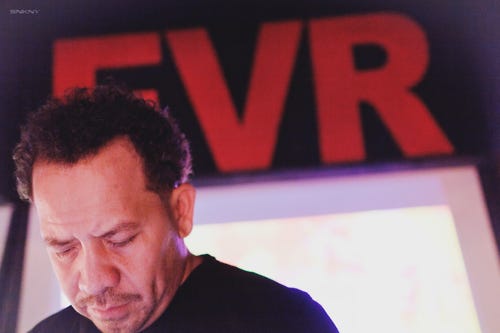 From January 2012 to January 2014, I proudly hosted an internet radio show —called Keep It Thoro — for New York's East Village Radio. Lots of magic happened on Friday nights 6-8pm ET at that tiny studio space on 1st Avenue and 1st Street. Legend has it that Drake even popped up on me in 2013 with an uncut talk that made headlines — he addressed his then-conflict with rival Chris Brown.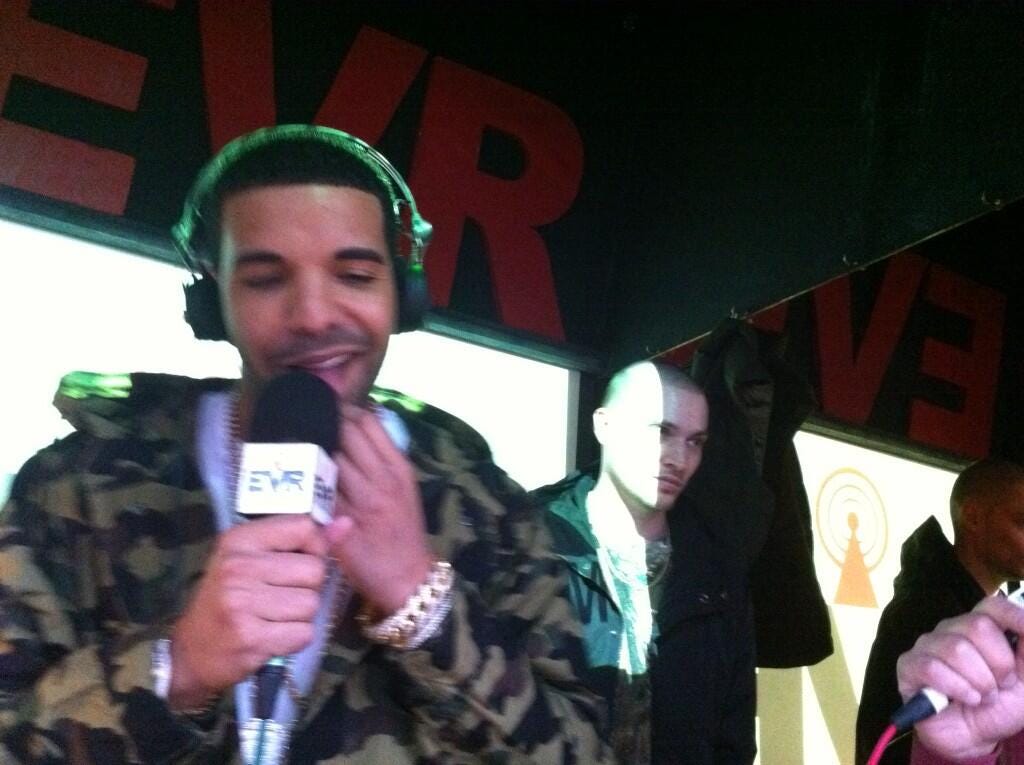 But — I don't feel like gettin' my full reminisce on today. I promise I will get to that soon, tho. The homie Collin Bean recently helped me reconnect to my radio archives, so I plan on sharing some classic eps — convos with Rick Ross, Mac Miller, Wale, Childish Gambino, etc.—in the near future. But let's focus on the fact that I recently started programming two hours of music of what my radio show would sound like in 2020.
Our top-notch TIDAL Thoro playlist (curated by myself along with Joe Dodd and Juan Navarro) is a living list of the best of today's rap hits. But what are my personal favorites from 21 Savage and Metro Boomin's Savage Mode? What if the new Benny The Butcher collab with Lil Wayne and Big Sean makes me wanna spin a whole hour of just Griselda 2020? Shit, where's Supa Engineer Joe? I'm ready to go in. Ha! Enjoy my curations on TIDAL.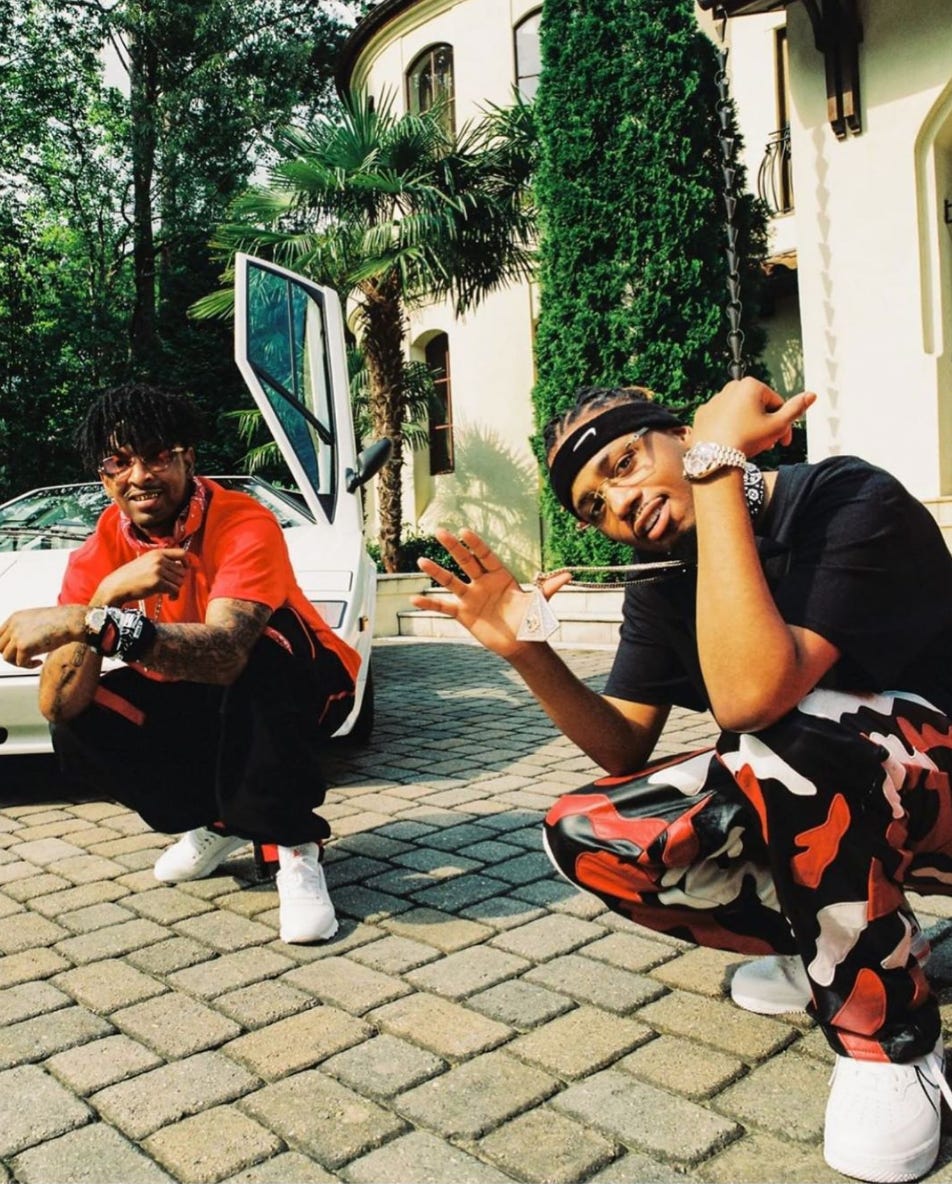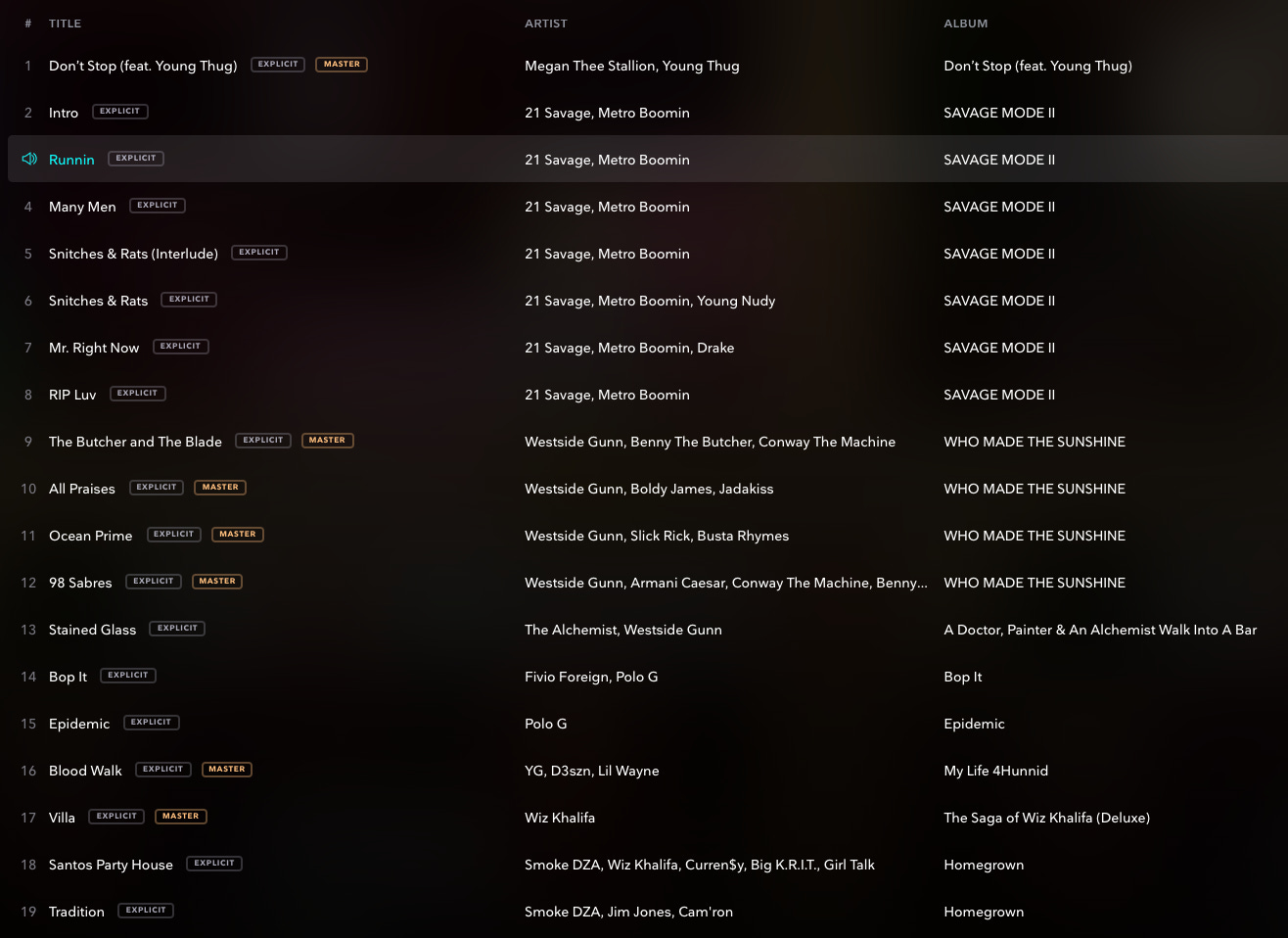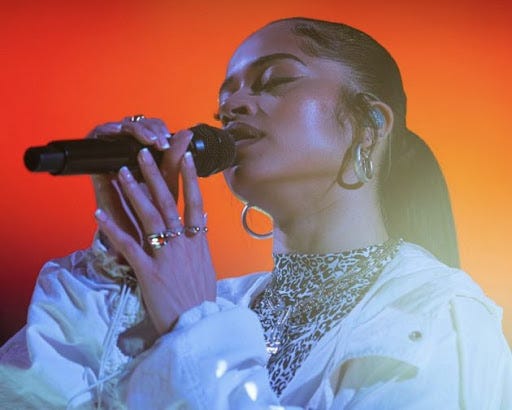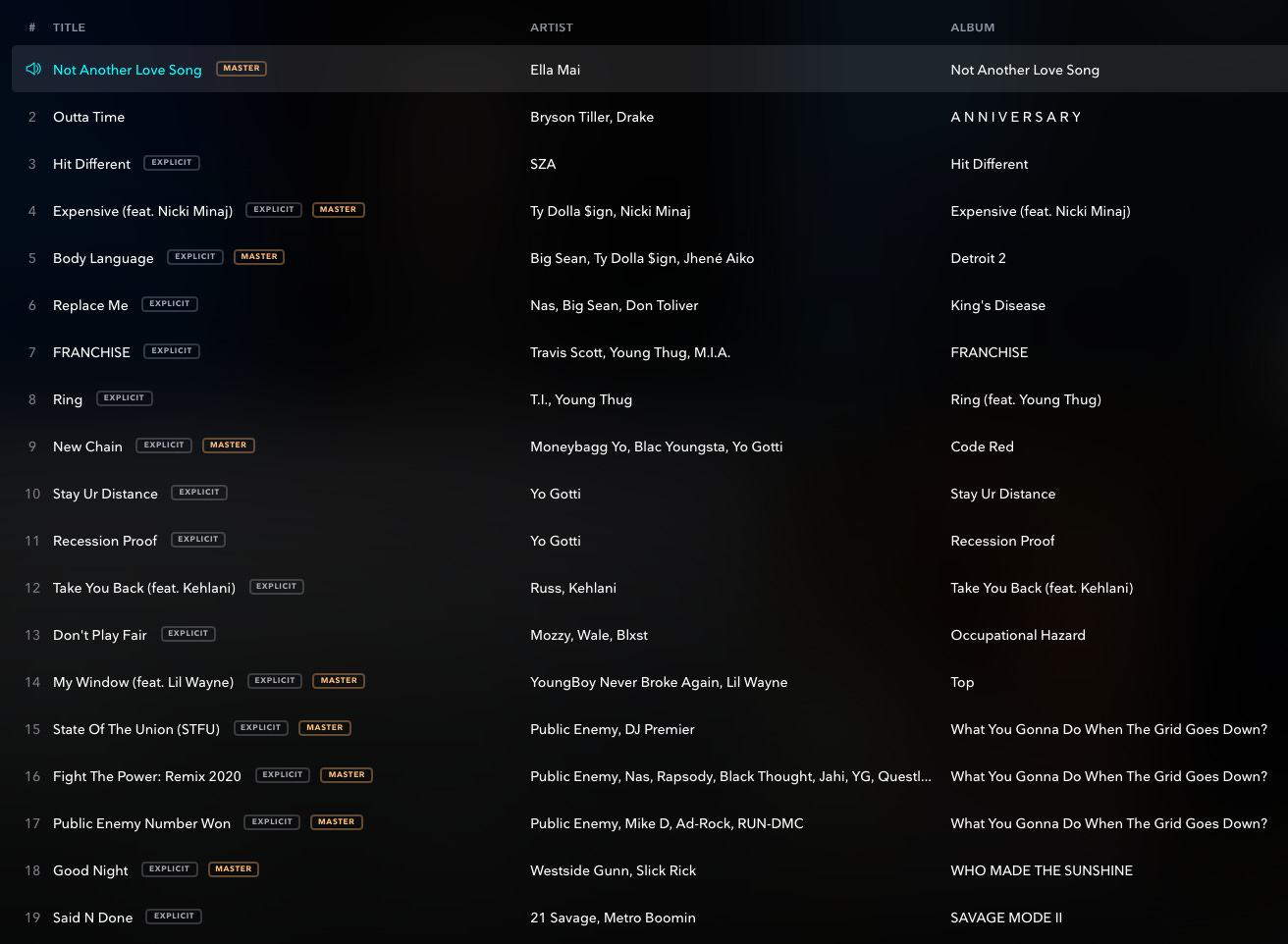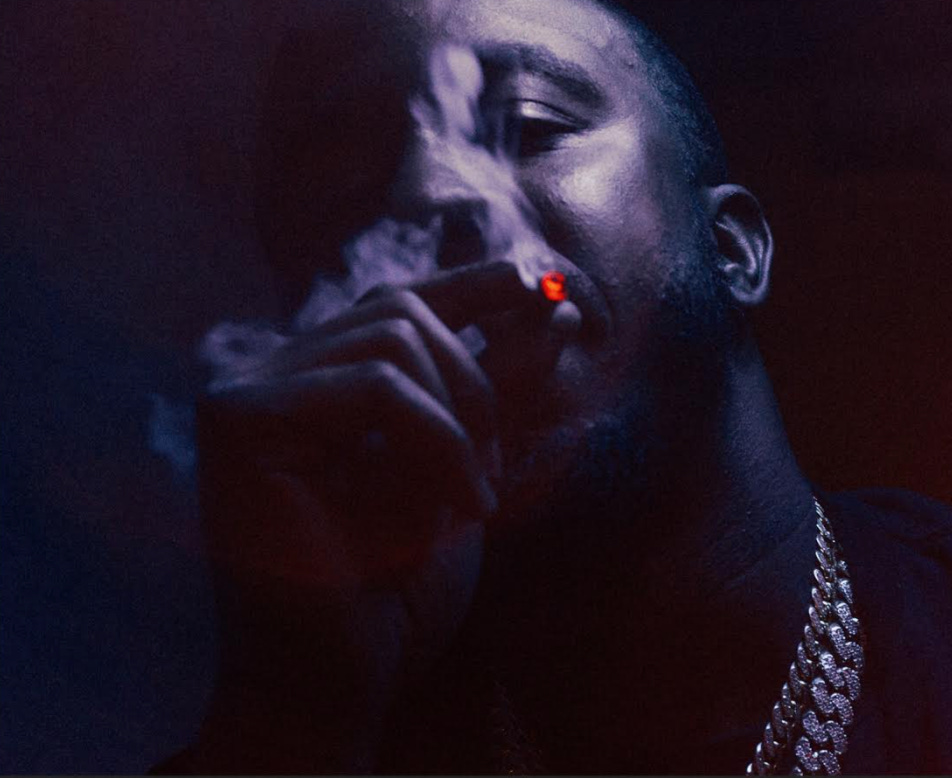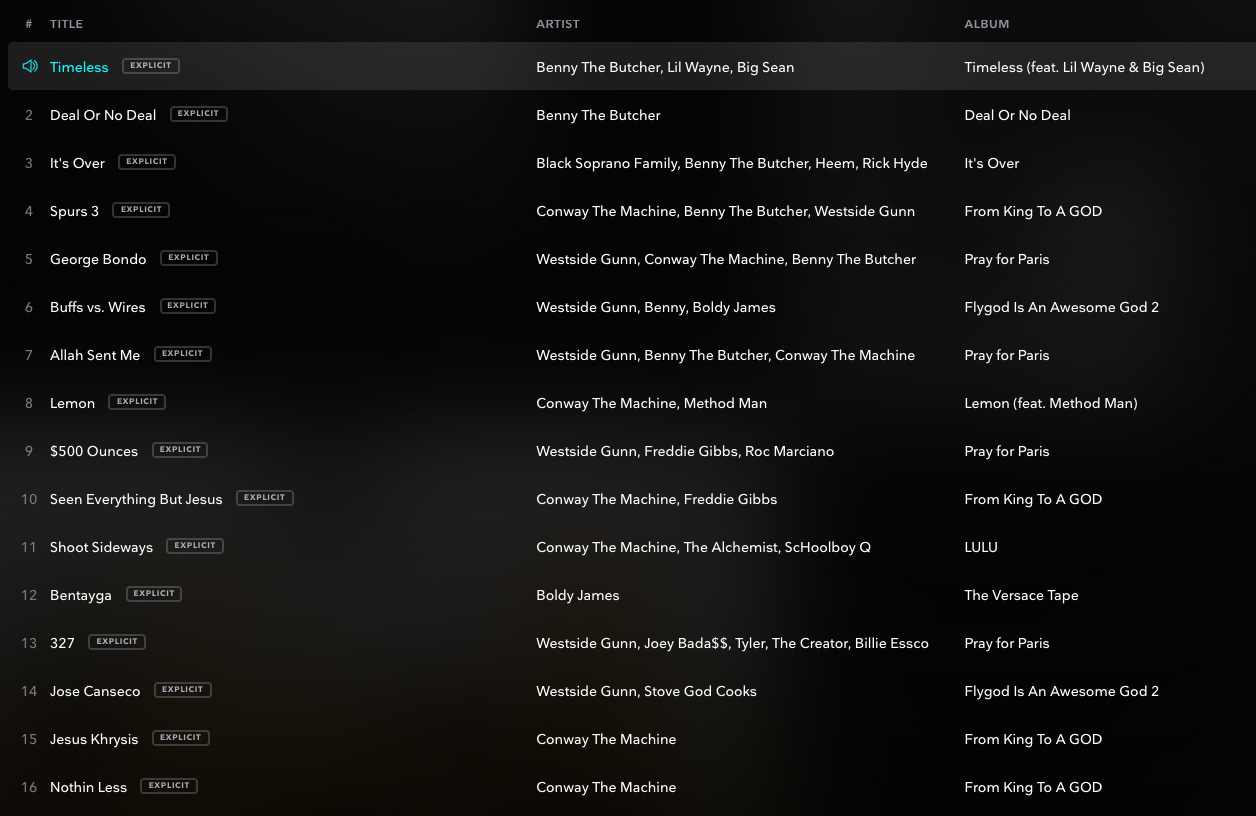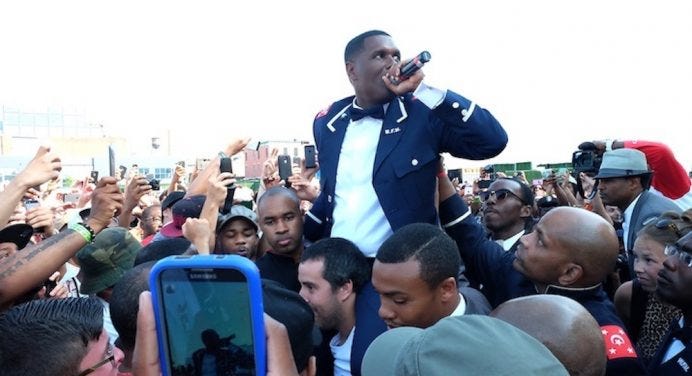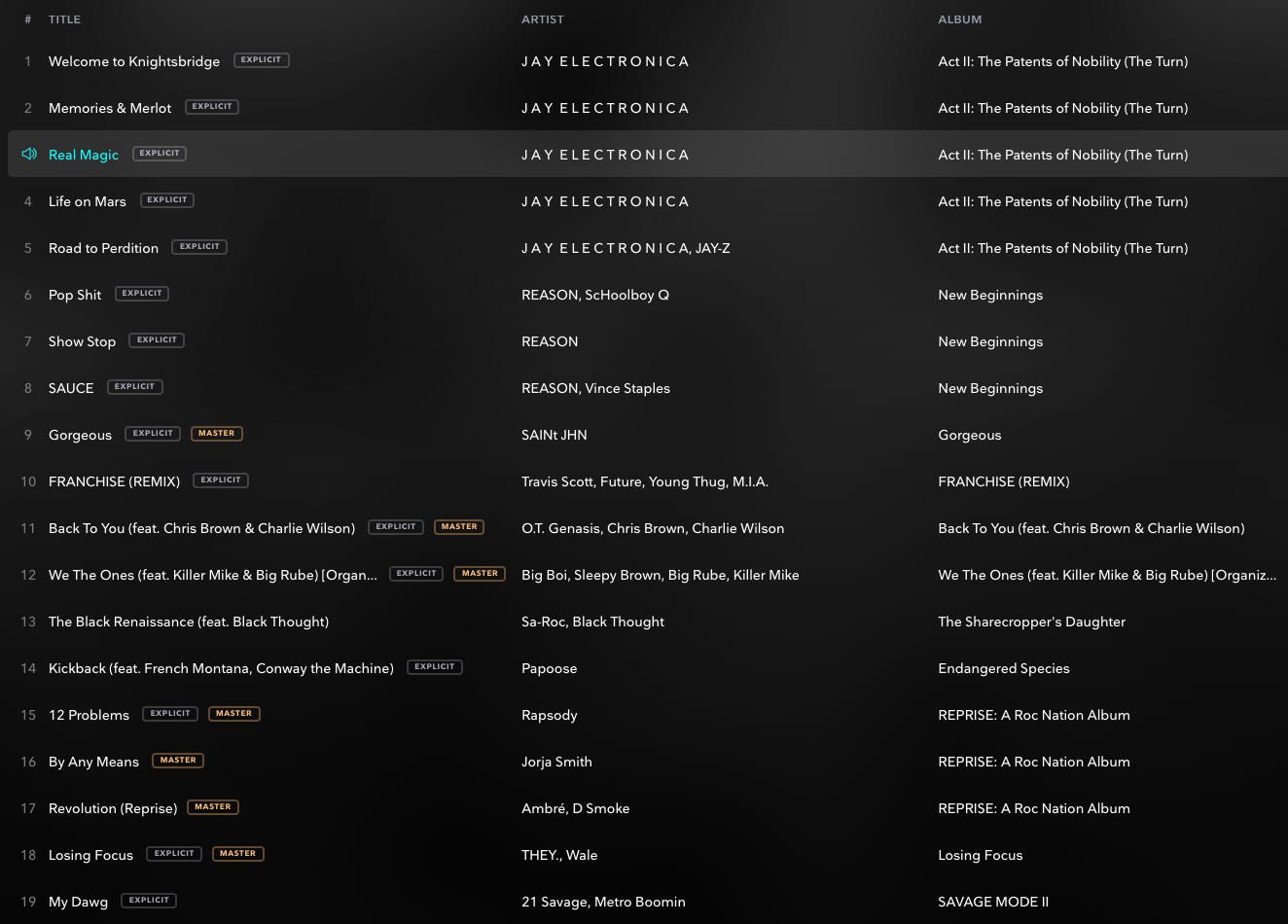 ---
@elliottwilson tweets | @elliottwilson IG | follow HRDlist
a danyelliott production
Danyel Smith + Elliott Wilson