TheMotto No. 50. Wow, fifty editions! Fifty days straight. Thank y'all for the early support. We've grown a lot in a short time. I love how TheMotto's clicks into culture, and it's also really important to me, as I work out what my past means to the present. Please share your thoughts about TheMotto— in fact just hit reply. We aim to be timely and timeless. And we're still a work in progress.
---
top billin' ⏬
watch:
Drake spends Father's Day with his li'l man 👶🏽⏬
Nicki praises her Barbs for the song's pure sales 🛒⏬
I move by results / Not by friends / Or things that's televised. From cash to cars to guns to children, Youngboy shares his world in this raw declaration 🎤🔽
Bronx and Philly connect: A Boogie + Lil Uzi Vert take center stage at a theater and showcase their chemistry. Directed by Kid Art 🎨🎵🔽
read:
---
look: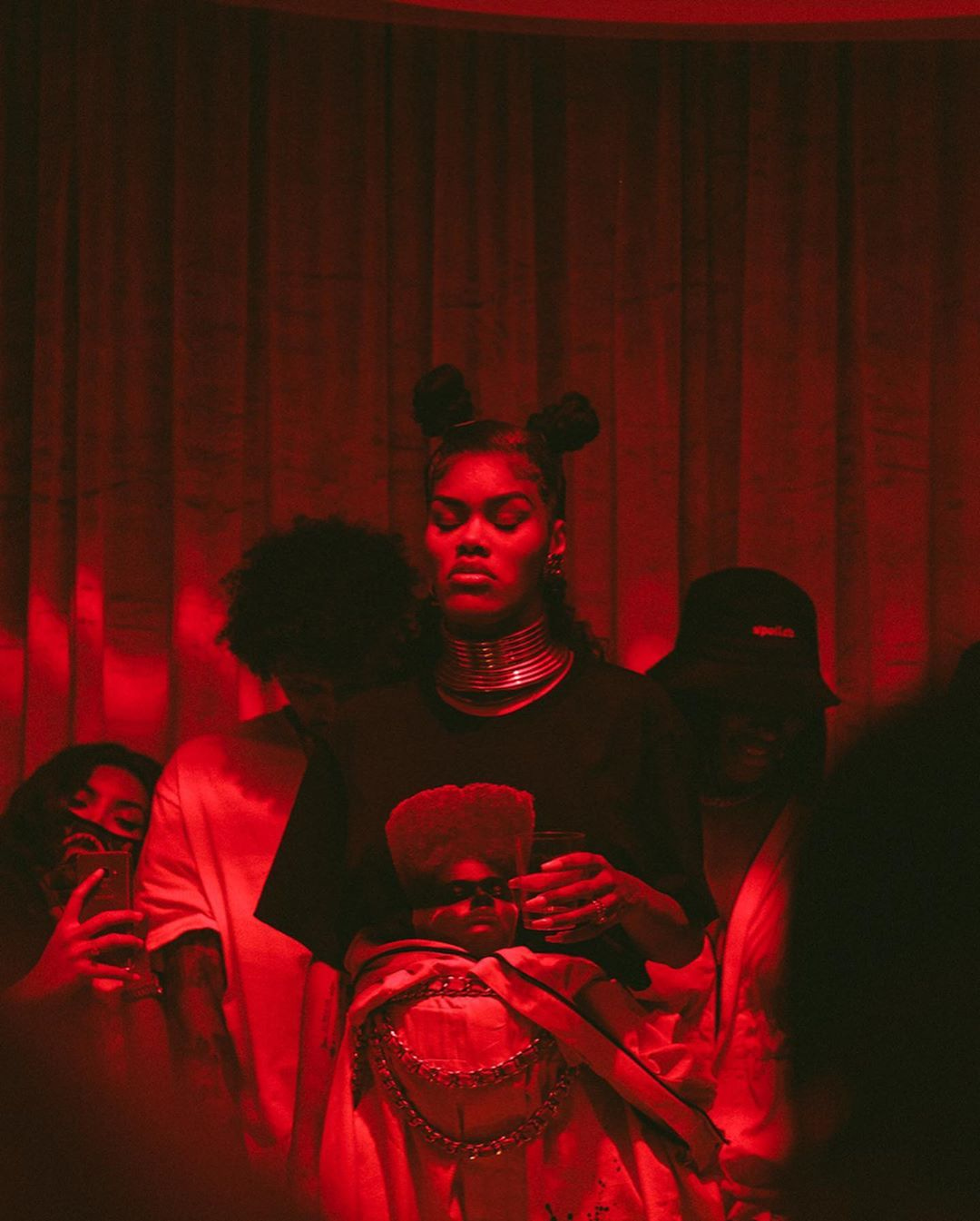 Tunechi and his three sons ⬇️
Conway pays homage to Prodigy: I rap like no one out there can fuck with me 🔽🎤
---
listen:
Detroit's strongest join forces as Tee Grizzley and Big Sean unleash long verses over Hit-Boy's kinetic track ⤵️
Your grind must diversify/ If you intend to survive/ Trying to get millions/ It's a pandemic outside. Spitta says a lot in this short offering off his Spring Clean (JetLife)
Wale not only did it for himself with The Imperfect Storm, Folarin also plays co-pilot on Young Chris' new soulful composition 🎧🎼⬇️
Brooklyn's Skyzoo keeps it jazzy but gritty on this Illmind produced-tribute to his father 💥⏬
producer/rapper Pi'erre Bourne adds a gang of tracks to the new deluxe The Life Of Pi'erre 4 (Interscope). But to me? This is the one✌🏾🎤🔽
---
what more can I say:
Thank you, Danyel, for nurturing, pushing, and challenging. You brought my pen back. How crazy is that?!
---
@elliottwilson tweets | @elliottwilson IG | follow HRDlist
a danyelliott production
Danyel Smith + Elliott Wilson