this right here is my first J. Cole interview
an expertly-curated hip hop music + culture newsletter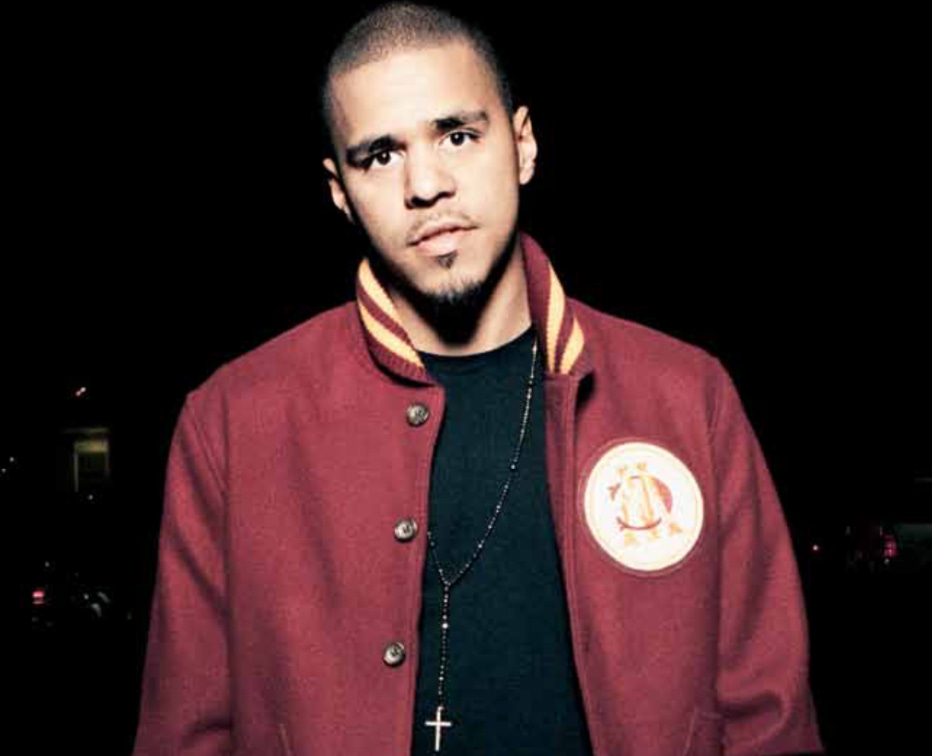 Waka Flocka Flame is a
bigger star than J. Cole. That's the world TheMotto No. 69 takes us back to: December 2010. Coming off nine years as editor-in-chief of Harris Publications'
XXL
, and almost two years deep into Rap Radar, I returned to print with a lean team of former Harris leaders, as head of
RESPECT (
my wife
Danyel
was functioning as a
RESPECT
senior editor and was wild mad about it).
Flockaveli
(1017/Asylum/Warner) — with "O Let's Do It," "Hard In da Paint," and "No Hands" — was emerging as a classic, and we treated it as such. In my
XXL
days, I rarely called my own number as writer, but it was time for me to get comfortable coming from behind my desk. While Waka was ruling, J. Cole was an underground mixtape king fighting for his debut,
Cole World: The Sideline Story to get
a release date.
Why was this talented young lyricist being held at the gate? Was he not really ready? Or was this industry politics as usual?
He and Wale opened, so I'd seen Cole on Jay Z's Blueprint 3 tour. Cole would also come out during Jay's set and perform "
A Star Is Born.
" Cole was also friends with my colleagues —
B. Dot
, and
Complex
's
Damien Scott
— so I was into seeing what Cole was all about. The last bit of our talk is about him recording something called "The Luckiest People" with Drake. Wonder if that ever happened? And Cole talks about earning his spot. But see below, and read for yourself. 📸
Dustin Cohen
shot the feature.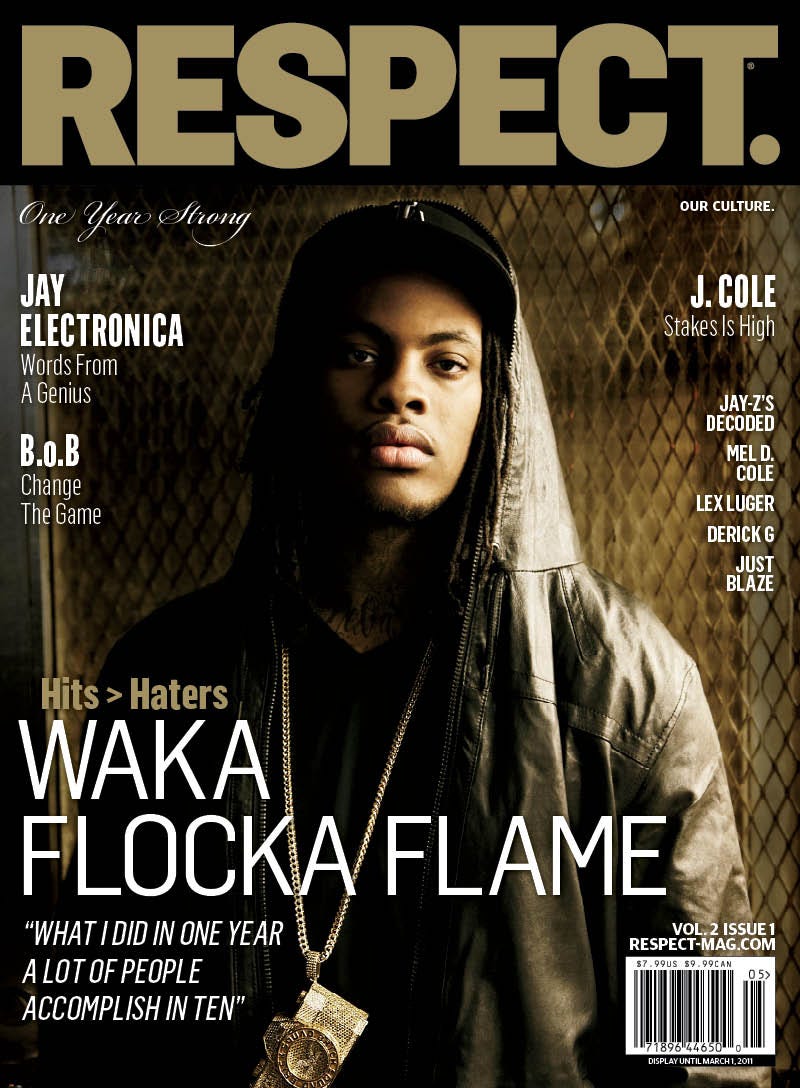 ---
top billin':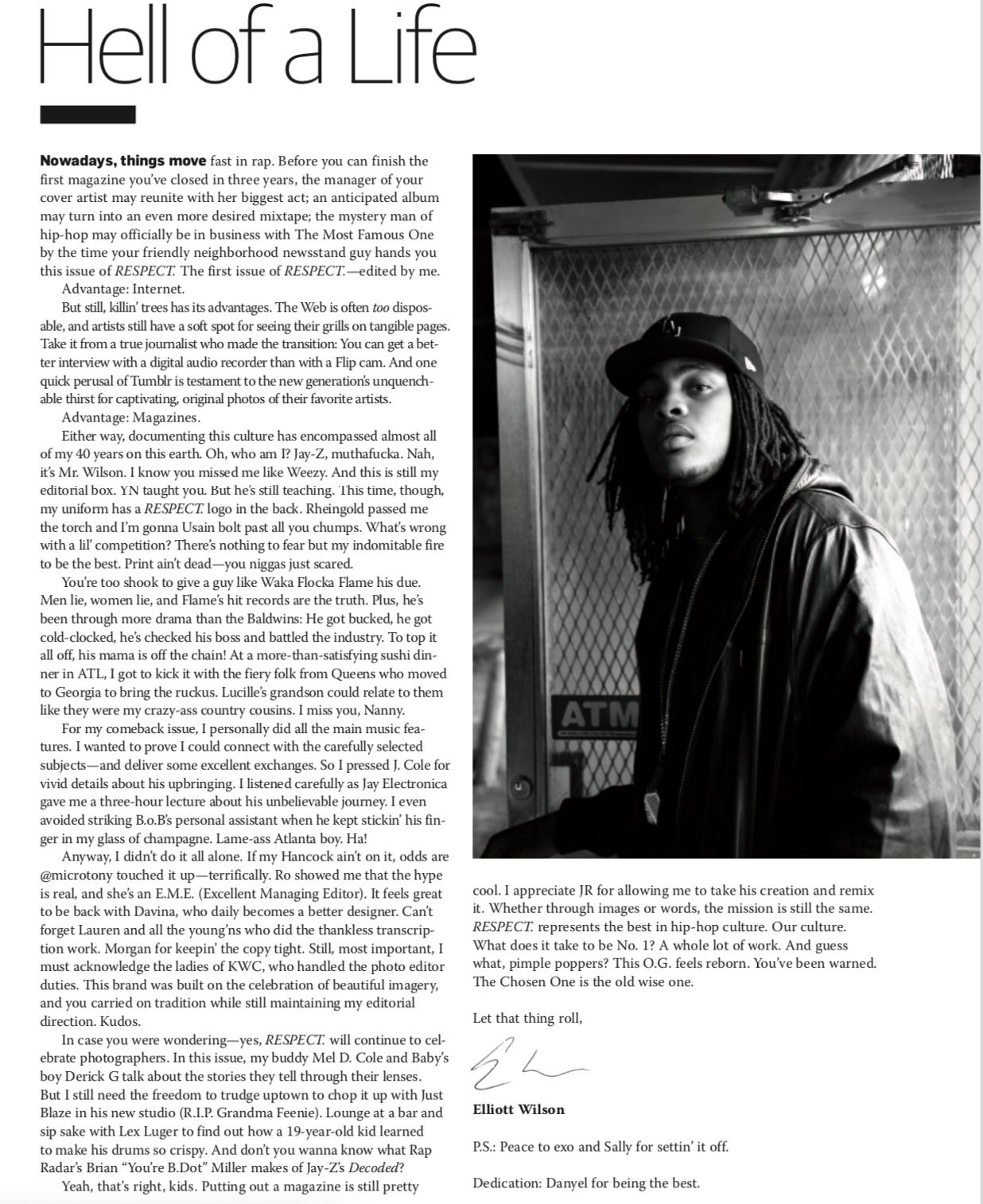 mood ⤵️ 🗣 🎤⬇️: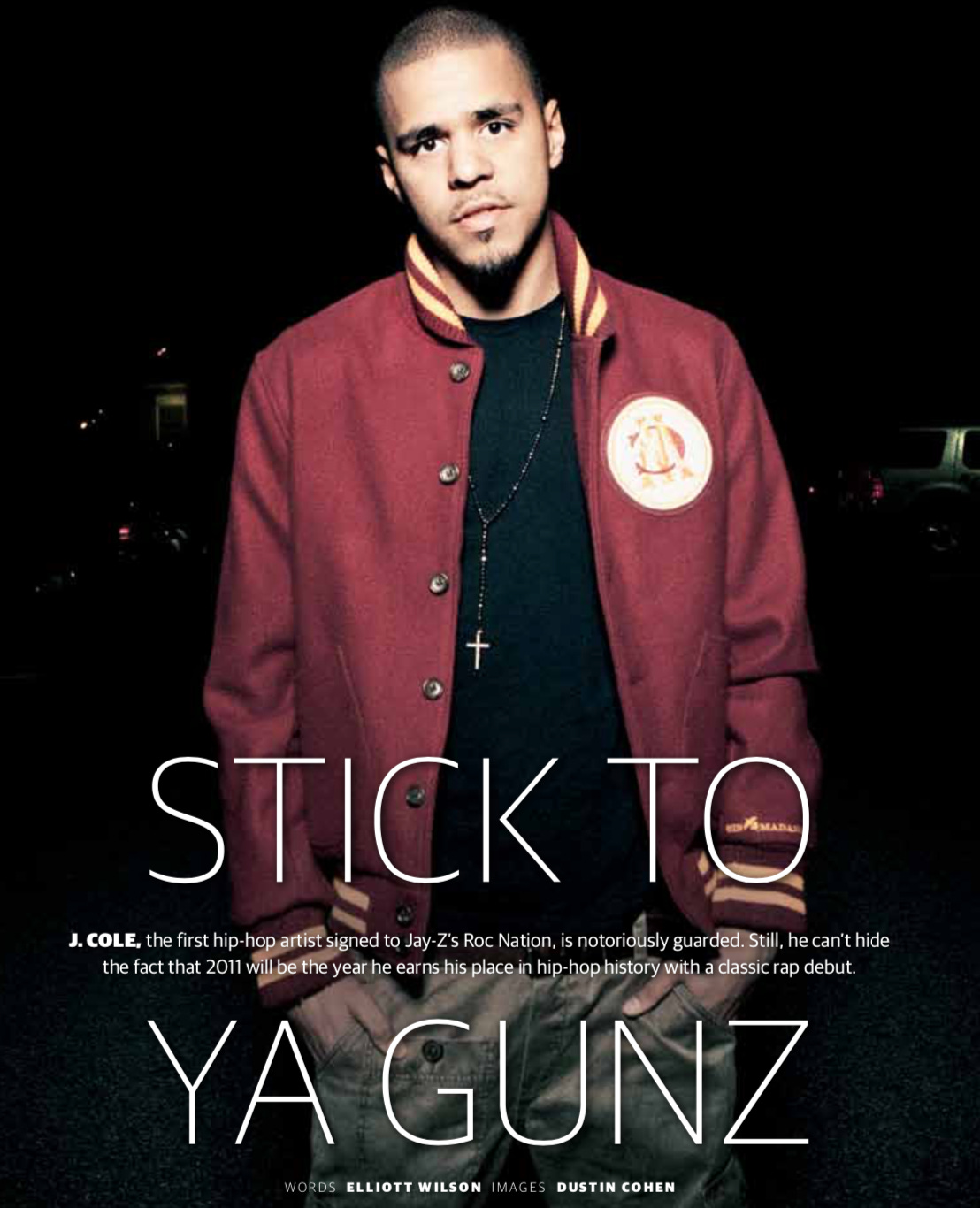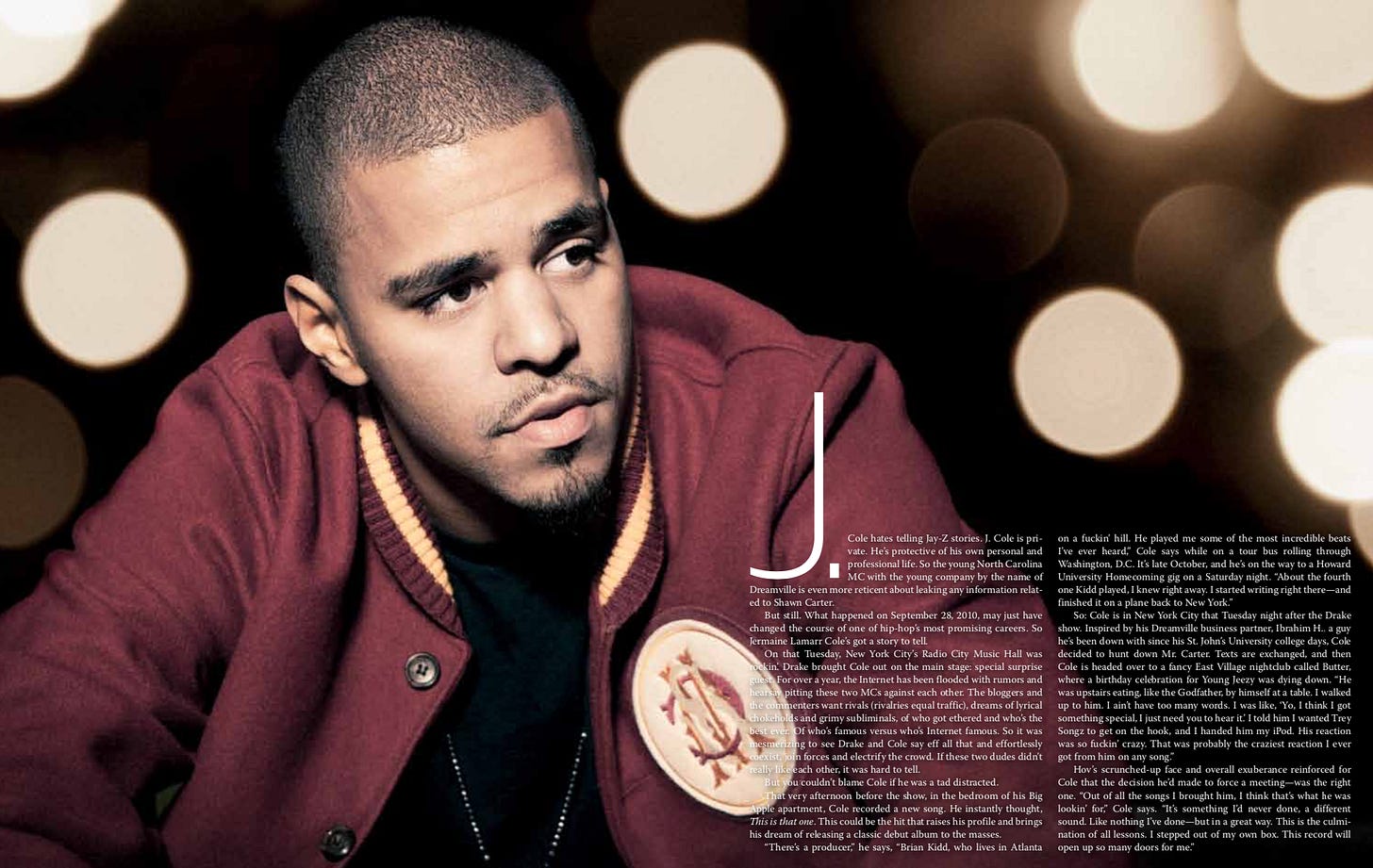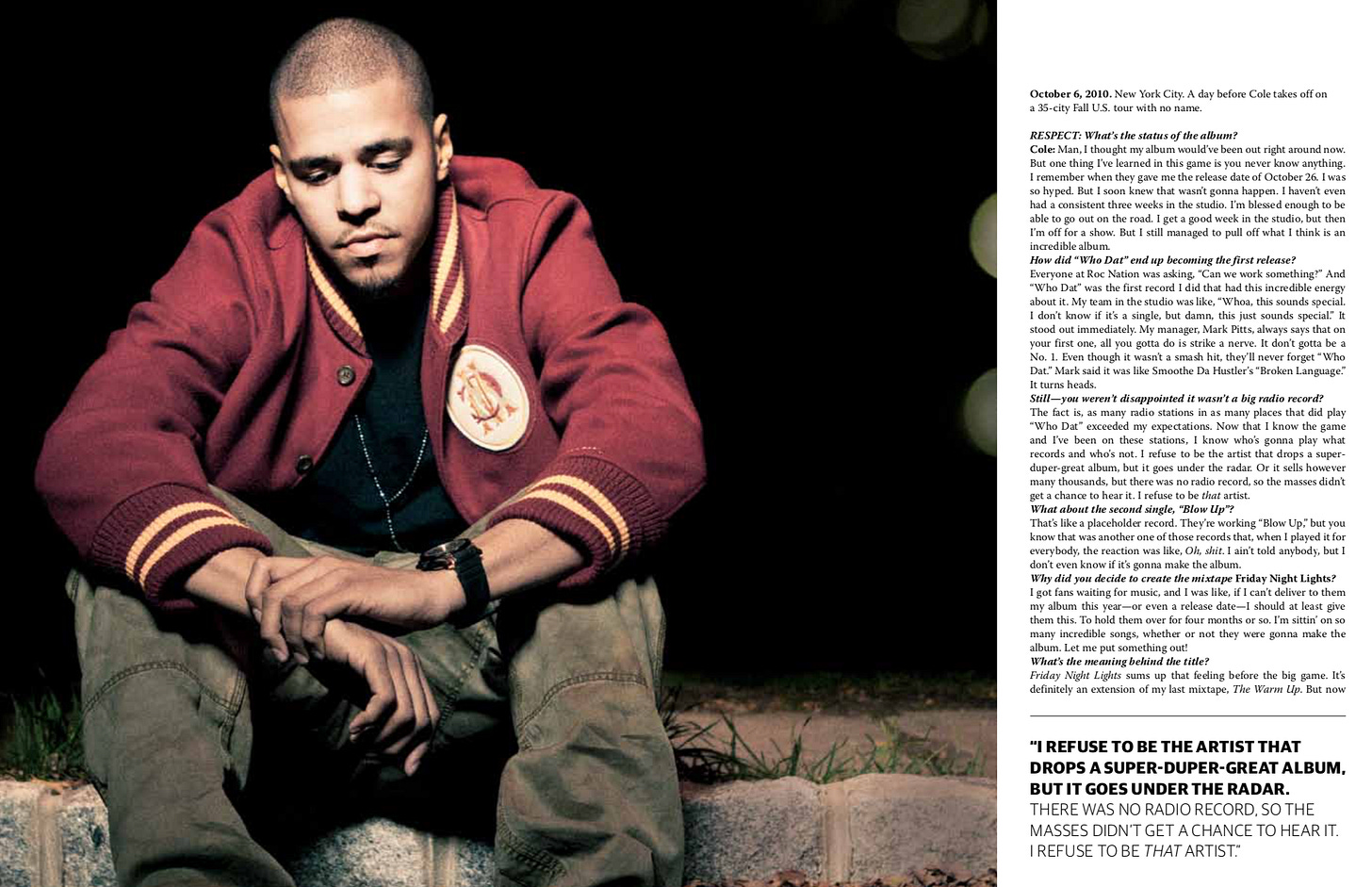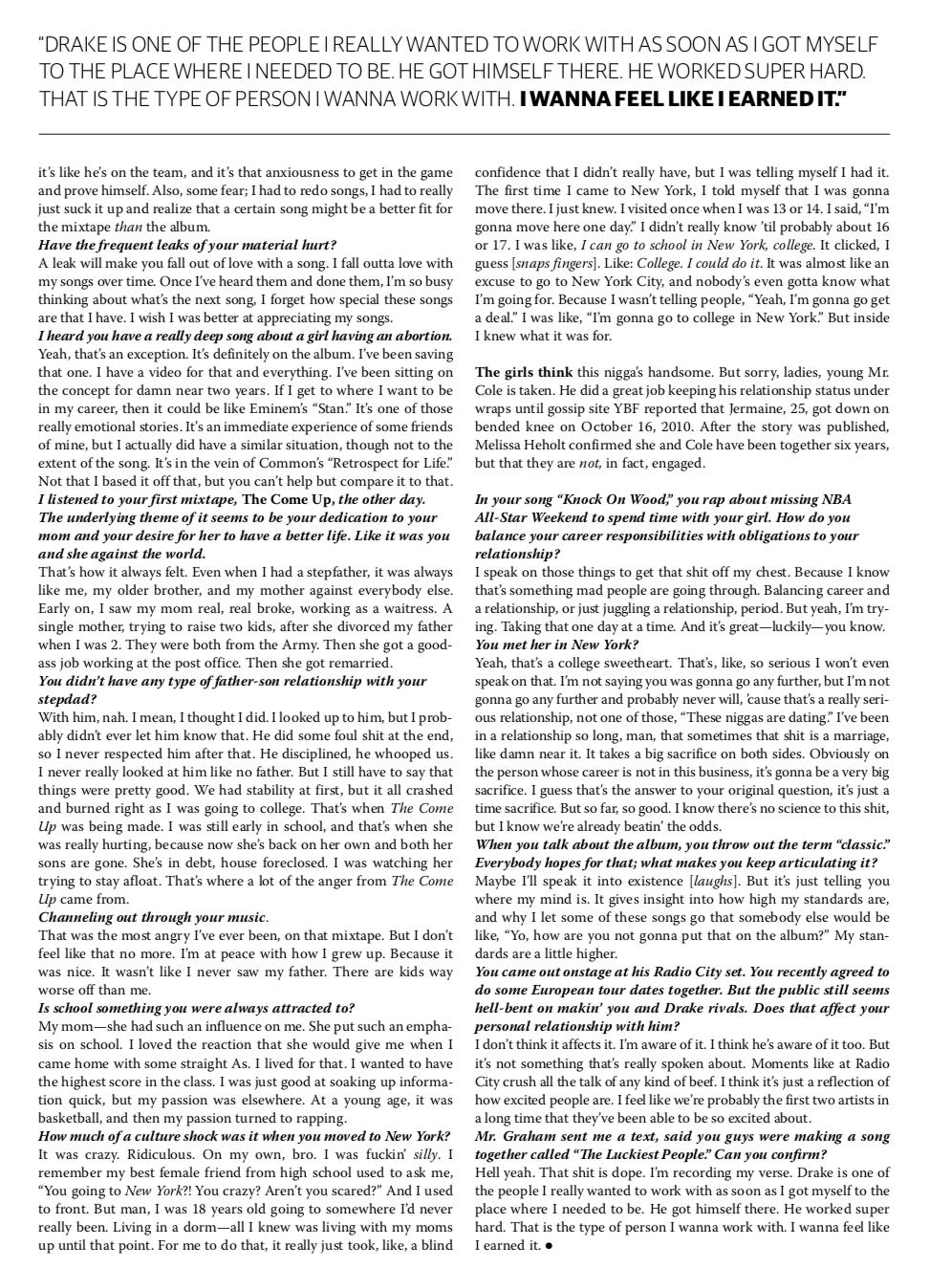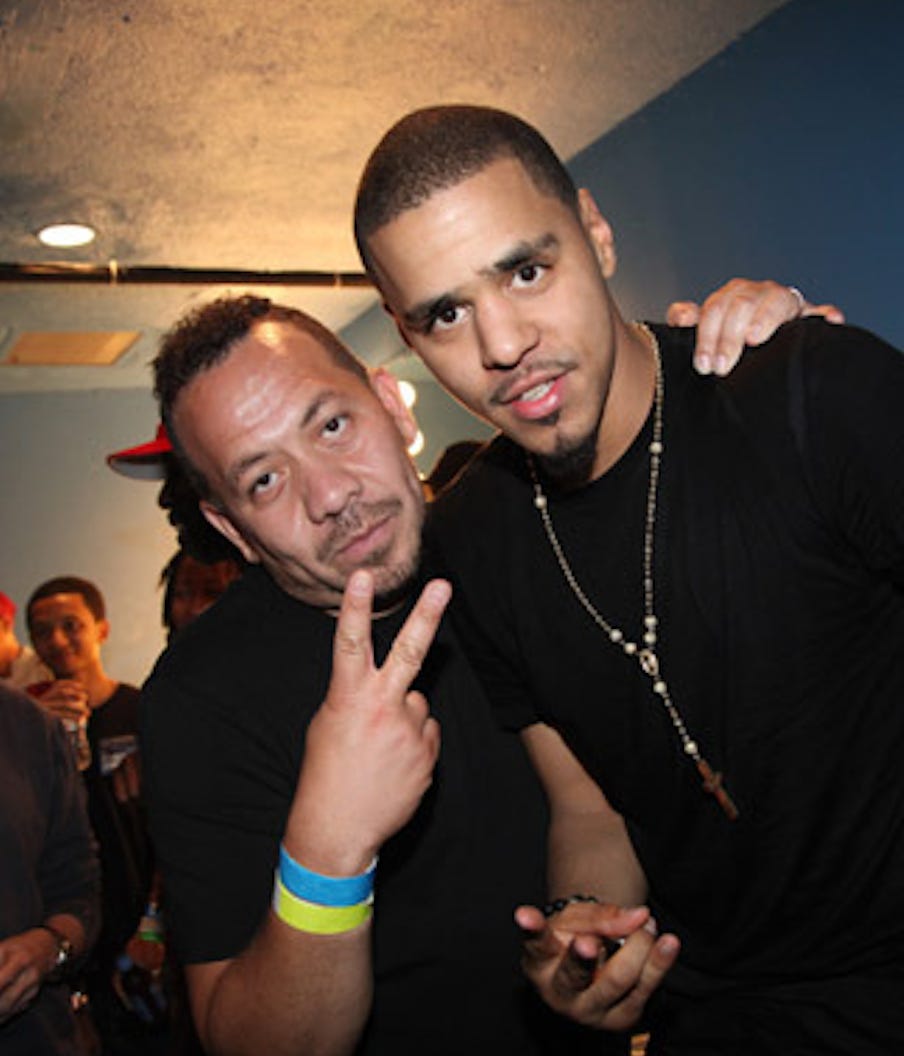 ---
@elliottwilson tweets | @elliottwilson IG | follow HRDlist
a danyelliott production
Danyel Smith + Elliott Wilson